Invite your friends and join the peaceful demonstration at 12 pm outside Parliament for everyone with concerns about this particular bill. You can request or offer transport assistance, and find out more details via this link.
Parliament's final debate on this bill will be later that day from 4 to 6 pm and from 7.30 pm to about 8.30 pm. If most MPs vote 'no', there will be no referendum. We recommend that people arrive as early as 1.45 pm to get a seat in the public gallery. There will also be an overflow room.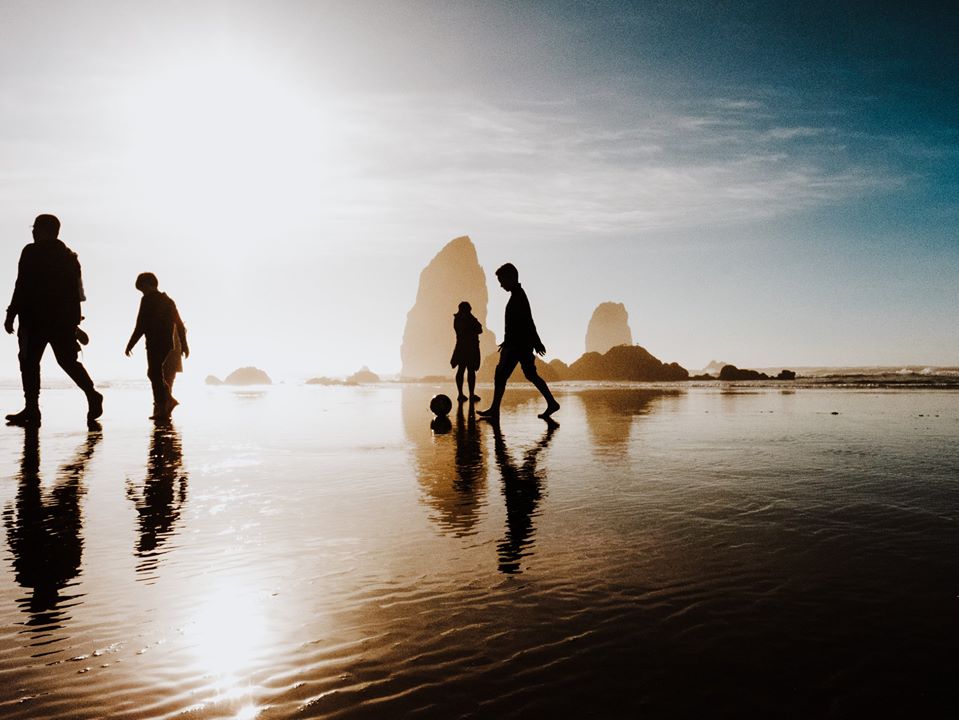 Please consider adding your name to this new open letter against the End of Life Choice Bill. Thousands have already signed.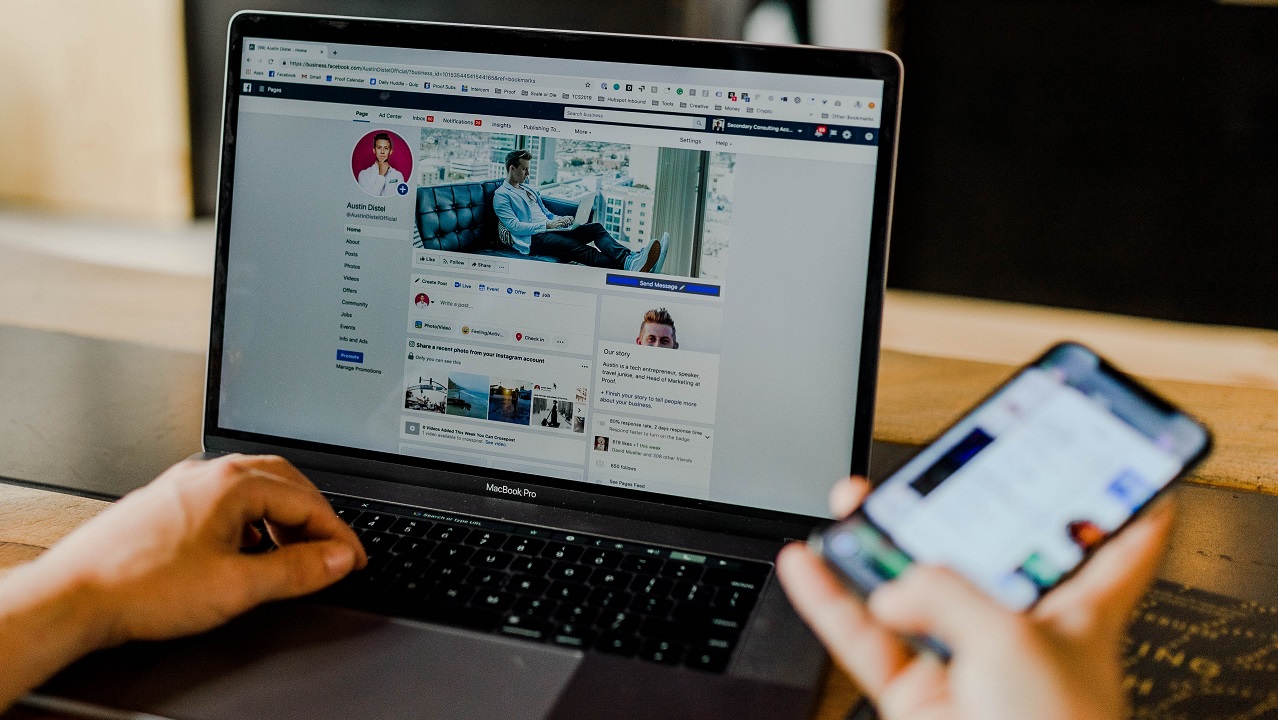 The amended End of Life Choice Bill still contains problems. Touch or click the headings below to read more.
We recommend contacting your local MPs about specific issues, using DefendNZ's tips and MP contact details.