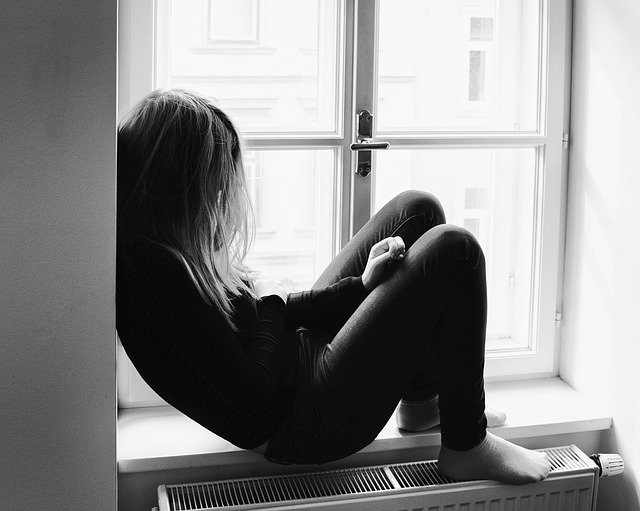 Media Release
"The End of Life Choice Bill is inappropriate considering New Zealand's rising suicide rate", says Renée Joubert, Executive Officer of Euthanasia-Free NZ.
The latest provisional suicide figures show an increase for the fourth year in a row, reaching the highest level since these statistics were first recorded.
"Euthanasia-Free NZ has first-hand experience of how interrelated suicide and 'assisted dying' is, says Ms Joubert. "We frequently receive inquiries from suicidal people who seek euthanasia by lethal injection as an alternative to ending their lives themselves. Some think we offer free euthanasia."
"Most of these people also have a terminal or other irremediable medical condition and could qualify under David Seymour's Bill. They usually mention emotional reasons such as loneliness, estrangement from family, grief and fear of the future as reasons for their desire to die."
Regardless of how assisted suicide legislation is drafted, people with symptoms of depression would be at risk of accessing death instead of treatment. Even those who don't meet the diagnostic criteria for clinical depression may have symptoms that influence their decision-making.
Doctors can diagnose depression only if a patient would talk about their symptoms. As mental health advocate Mike King aptly stated on Thursday's AM Show, "There are no 'signs'. There is one sign and one sign only and that sign is if I tell you."
People who request assisted suicide or euthanasia may not disclose their mental health symptoms if they believe that doing so may cause their request to be rejected.
By allowing doctors to facilitate suicide, this Bill would undermine the efforts of so many organisations and individuals to reduce the suicide rate.
This Bill would send the message that death is an appropriate response to suffering – the opposite message to one of resilience and hope.
Euthanasia-Free NZ calls on politicians to reject the End of Life Choice Bill at the next opportunity.
Where to get help:
If you feel that you or someone else is in danger, please call 111.
If you need to talk to someone, the following free helplines are available 24/7:
DEPRESSION HELPLINE: 0800 111 757
LIFELINE: 0800 543 354
SAMARITANS: 0800 726 666
YOUTHLINE: 0800 376 633 or text 234
1737 NEED TO TALK? Call or text 1737