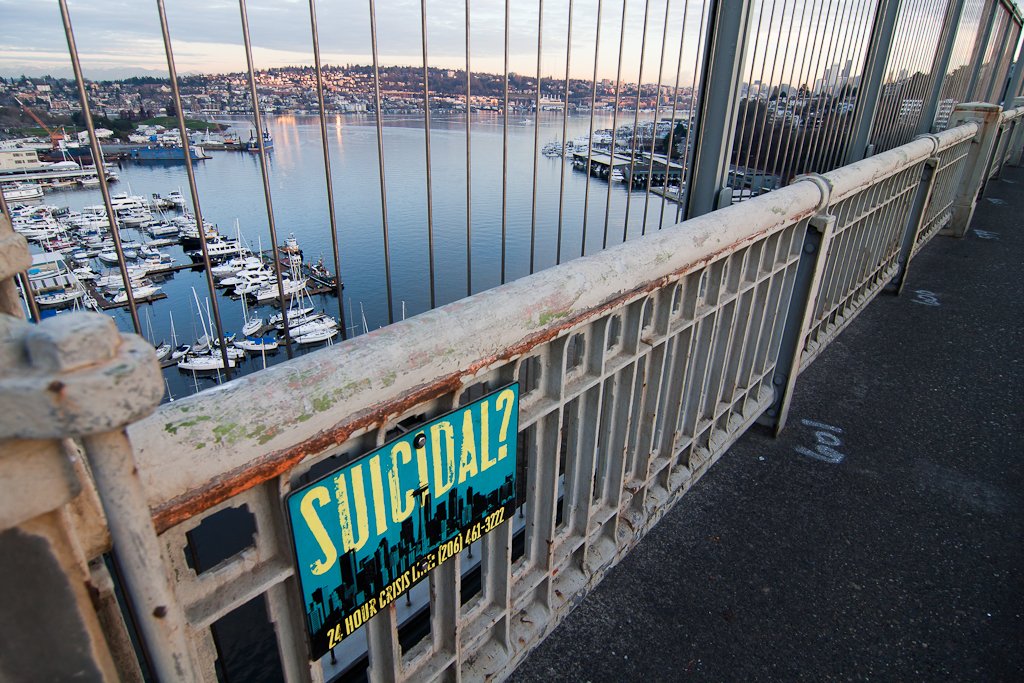 Media Release
Euthanasia-Free NZ denounces a new organisation set up specifically to facilitate suicide.
The voluntary euthanasia and pro-suicide organisation EXIT International launched EXIT Action, a "sub-group" and "militant arm" dedicated to the illegal import of large quantities of the lethal drug Nembutal.
According to EXIT access to the drug is "a right of all competent adults, regardless of sickness or permission from the medical profession."
This drug was the means involved in the recently-reported suicides of a New Zealand man and Wellington-based Annemarie Treadwell, as well as Australian Lucas Taylor. They all accessed the drug through EXIT while suffering from depression. Neither were terminally ill.
Earlier this year Judi Taylor wrote to parliament's Health Select Committee about the tragic suicide of her 26-year-old son, Lucas, after he was "coached to his death by EXIT International".  She opposes the legalisation of assisted suicide, along with the authors of 78% of the 21,435 unique written submissions.
EXIT states on their website that it "provides comprehensive information on methods of rational suicide but for reasons of common sense and the law we provide this in group workshops.…" One such workshop was the subject of a recent controversial police checkpoint in Lower Hutt.
Euthanasia-Free NZ is deeply concerned about the detrimental effect suicide workshops and easier access to lethal drugs will have on New Zealand's already high suicide rate.
"Surely a key aspect of suicide prevention is to make it harder to access the means to suicide," said Renée Joubert, executive officer of Euthanasia-Free NZ. "That's why fences are erected at suicide hotspots. The effectiveness of restricting access is well-researched."
A law permitting legal assisted suicide or voluntary euthanasia would also ease depressed people's access to lethal means.
"Under such a law it would be easy for a depressed person to receive death instead of treatment. Depression is easily missed or misdiagnosed. Depressed patients could use another medical condition as the basis of their formal euthanasia request. Determined people could doctor-shop. No safeguard is going to be safe enough.
"The only real safeguard is to keep assisted suicide illegal."
ENDS