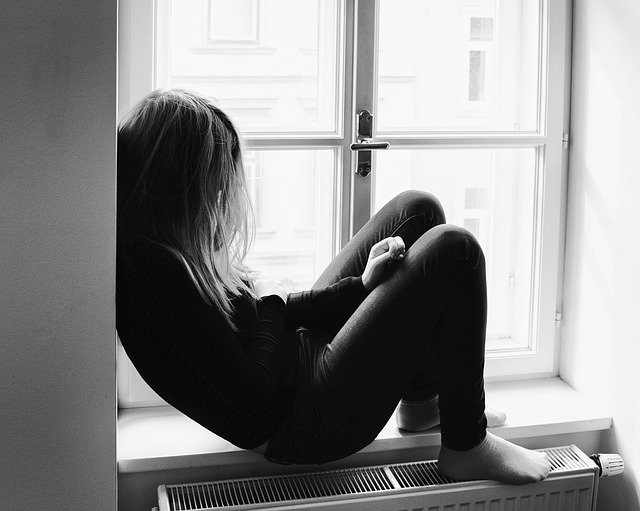 Media Release
Simon o'Connor is unfairly under fire for making the connection between suicide and 'assisted dying'.
Assisted suicide is by definition 'receiving help to die by suicide'. Essentially the only difference between suicide and assisted suicide is the number of people involved in bringing about the death.
Last Friday the New York High Court confirmed that assisted dying is indeed assisted suicide.
Suicide and assisted dying differ in method, but not necessarily in motivation. Both could be impulsive or considered; violent or peaceful. In both cases people either feel they are suffering unbearably, or fear suffering unbearably in the future. In both cases people 'end their life' and 'choose how they die'.
Regardless of the method a person prefers – with or without help – these choices do not depend on particular physical symptoms or diagnoses.
Assisted dying as an alternative suicide method
"We receive an ongoing stream of phone calls and emails from people who want 'assisted dying' as an alternative method of suicide," says Renée Joubert, executive officer of Euthanasia-Free NZ.
"Suicidal people find our website and contact us for information on how they could access euthanasia. Most of them say that they can't get themselves to the point of ending their life, so they want someone else to help them do it.
"They usually request assisted dying based on physical grounds. Most of them have terminal or irremediable medical conditions that are fairly common, and that would make them eligible for assisted dying under David Seymour's proposed End of Life Choice Bill.
"However, after talking for a while it comes to light that the underlying reason why they want to die is not physical suffering, but emotional reasons such as unresolved grief, loneliness, feelings of worthlessness and broken relationships."
"I am convinced that legal 'assisted dying' would put suicidal and depressed people at risk, even if depression would be expressly excluded from the eligibility criteria.
"Safeguards against depressed people accessing assisted death will not be enforceable in practice because such safeguards would be based on self-reporting. It would be up to the patient to self-report their symptoms and level of suffering – both subjective. It would be up to the patient to report or acknowledge any symptoms associated with depression. It would be up to the doctors to self-report whether they have followed all the legal requirements, including screening for depression if required. People with mild, subclinical depression may not be diagnosed but may also have their decision making affected by their emotional state."
Public support of 'assisted dying' undermines the suicide prevention message by implying that death is an appropriate response to suffering.
It is inconsistent and irresponsible to support suicide prevention as well as assisted dying.
ENDS